What is GapAssist insurance?
GapAssist is a product that combines accident, critical illness and inpatient hospital coverage, to help employees with unexpected medical costs such as deductibles, coinsurance or co-pays.
Coverage may be offered to employees, their spouse and dependent children, with tiered premiums based on who is enrolled.
Who should consider it?
With higher-deductible plans becoming more common, employees are more likely to experience coverage gaps, and face significant out-of-pocket costs. Two thirds of those with medical bill problems say they resulted from a one-time or short-term medical event.1 By offering these plans, employers make it easier for employees to prepare for the unexpected.
Key benefits

Guarantee issue – no medical history required
No pre-existing limitations for hospital and accident coverage
Critical illness coverage benefits are paid regardless of any other coverage and can be used for anything
Inpatient hospital coverage includes stays in a hospital, ICU, substance abuse facility, mental health or nursing facility

Additional features

Three plan designs — Base, Classic and Premier — offer the same core coverage, with varying benefit amounts. Employers can offer any or all three plans.

Proposal request

For information or to request a proposal for a Voluntary GapAssist policy underwritten by Symetra, please contact your Mosaic Group representative. Coverage may be offered on a Guarantee Issue basis with minimum participation requirements.2
Kaiser Family Foundation/New York Times Medical Bills Survey (conducted Aug. 28-Sept. 28, 2015).
Subject to underwriting.
We're here to make things easy.
For everybody.
Let's get started.
Have a question? Need some information?
Tell us what you'd like to talk about.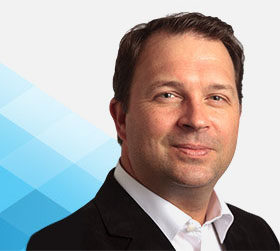 Chris Stephenson
Account Executive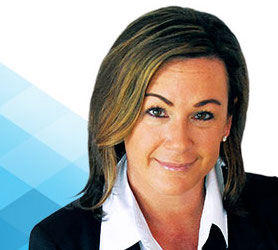 Angie White
Voluntary Benefit Enrollment Consultant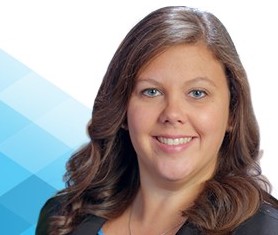 Courtney Sexton
Account Manger/Retention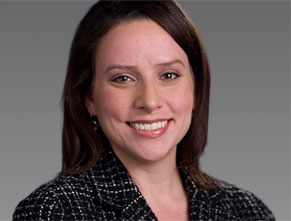 Liz Hoidahl
Account Manager/Retention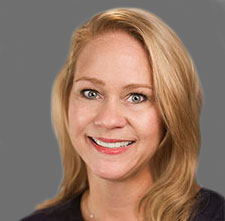 Ashley Nason
Account Manager/Retention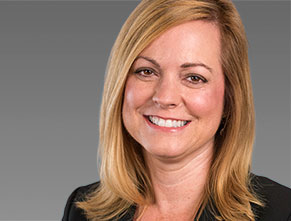 Sherrie Young
Account Executive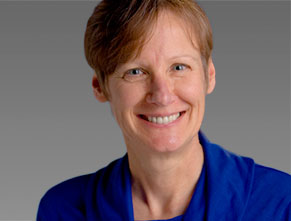 Michele Gregory
Account Executive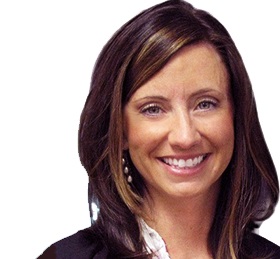 Casey McClure
Account Manager/Retention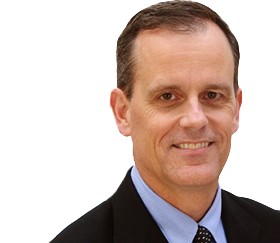 Ken Schoonhagen
Account Executive