What is Protection Plus?
Protection Plus is a special package of ancillary benefits underwritten by USAble Life that combines Life, Disability and Accidental Death & Dismemberment coverage into a single plan with one low rate. It provides a way for employers to offer extra protection for their employees without putting the financial security of their businesses at risk.
The standard Protection Plus package is just $18 PEPM, guaranteed for two years.
Who should consider it?
Protection Plus is designed to be easy—easy to understand, easy to administer, easy to afford. Employees who want peace of mind will welcome the comprehensive coverage. Employers who want to retain and attract the best workers will appreciate the competitive advantage it can offer.
Key benefits

Life, AD&D and Disability in one plan
Employee, spouse and dependent life coverage
Secure income for employees until Social Security or other disability benefits begin
24-hour AD&D coverage, on and off the job
Four packages to choose from
One low rate for easy administration

Additional features

The simplified rate plan ranges from $18 PEPM for the standard package to $34 PEPM for the premium package. Protection Plus is available for businesses with two to 50 employees.

Proposal Request

For information or to request a proposal for a Protection Plus policy underwritten by USAble Life, please contact your Mosaic Group representative. Coverage may be offered on a Guaranteed Issue basis, as determined by underwriting guidelines.1
We're here to make things easy.
For everybody.
Let's get started.
Have a question? Need some information?
Tell us what you'd like to talk about.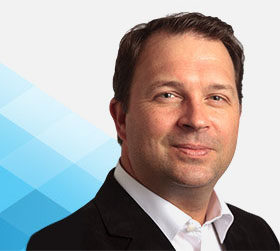 Chris Stephenson
Account Executive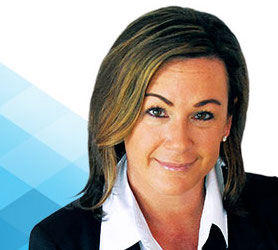 Angie White
Voluntary Benefit Enrollment Consultant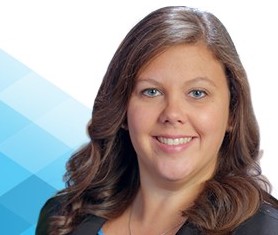 Courtney Sexton
Account Manger/Retention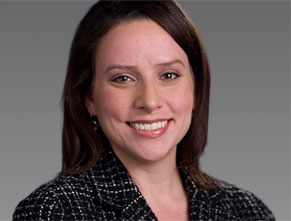 Liz Hoidahl
Account Manager/Retention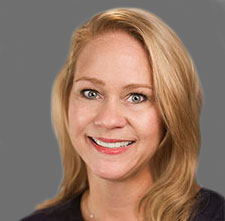 Ashley Nason
Account Manager/Retention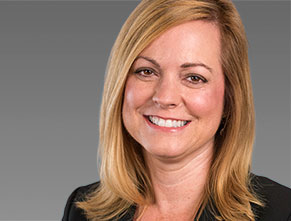 Sherrie Young
Account Executive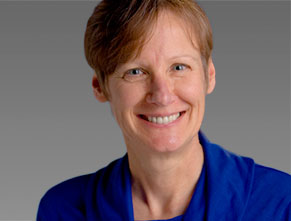 Michele Gregory
Account Executive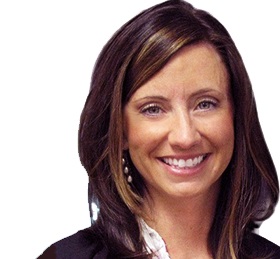 Casey McClure
Account Manager/Retention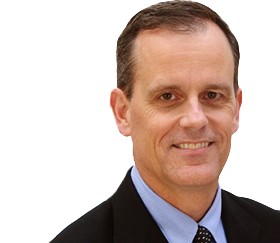 Ken Schoonhagen
Account Executive