What is Blue 20/20℠ for Individuals Vision insurance?
Blue 20/20 for Individuals makes it easy to protect your vision even if you don't have a medical plan. For as little as around $7 a month, the Blue 20/20 Exam Plan covers routine eye exams with no copay, and discounts on prescription glasses when you use one of the 100,000+ providers1 that are in-network.2 The Exam Plus Plan also covers a routine eye exam plus a benefit for prescription eyeglasses or contact lenses, and offers discounts on laser vision correction, all for less than $17 dollars a month.
Who should consider it?
We all spend a lot of time looking at screens these days – and that's just one important reason to take care of our eyes. Comprehensive exams not only help keep eyes healthy; they can also catch early signs of conditions like diabetes, high blood pressure and some cancers3. By spotting these issues early, you can better manage conditions in the long run.

Blue 20/20SM For Individuals
There are two great plans to choose from: The Exam plan offers a routine eye exam and up to a 35% discount off retail on complete pairs of prescription glasses, while Exam Plus provides a routine eye exam, an allowance for frames and your choice of lenses or contact lenses.
Blue 20/20 Exam Plan
Routine vision care at our most affordable rate

Blue 20/20 Exam Plus Plan
Affordable, comprehensive vision coverage

$7.13 per member, per month

$16.36 per member, per month

Routine Vision Exams: $0 copay in-network, $39 for out-of-network

Routine Vision Exams: $0 copay in-network, $39 for out-of-network

Frames: Up to a 35% discount on complete set of glasses4

Frames: $150 allowance, 20% discount on remaining balance4

Lenses: Up to a 35% discount on complete set of glasses (including progressive lenses)

Lenses5: $25 copay on all standard lenses, $25 copay and $65 on all progressive lenses (premium progressive lenses prices dependent on tiers6)

Contact Lenses: 15% off retail on conventional contact lenses

Contact Lenses4: $150 allowance and 15% discount on remaining cost for lenses; $150 allowance on disposable lenses

Non-Prescription Glasses/Sunglasses: 20% discount

Lasik or PYK: 15% off retail or 5% off promotional price

Retinal Imaging: Discounted to $39
Enroll Now
Residents of North Carolina can apply for a Blue 20/20 policy sold by Mosaic Group and underwritten by Blue Cross and Blue Shield of North Carolina.
Easy, affordable vision coverage
For individuals
Get a free quote
Benefit assumes either eyeglass lens or contact lens.
Blue 20/20 uses the EyeMed® Access Network, their largest network.
James, S.D. (2012, April 11). Get an Eye Exam: Arthritis to Cancer Seen in Eye. Retrieved from abcnews.go.com (Accessed Nov 2021)
Certain brand name vision materials in which the manufacturer Imposes a no discount practice are excluded.
Plans cover an allowance on contact lenses or copayments on eyeglass lenses. You must choose to use your benefit on one or the other. Your plan does not cover an allowance on both.
Premium progressive lens costs are based on tier:
• Tier 1: $25 copay, plus $85
• Tier 2: $25 copay, plus $95
• Tier 3: $25 copay, plus $110
• Tier 4: $90 copay plus 80% of retail less than $120 allowance
We're here to make things easy.
For everybody.
Let's get started.
Have a question? Need some information?
Tell us what you'd like to talk about.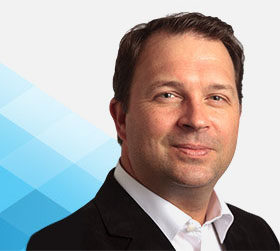 Chris Stephenson
Account Executive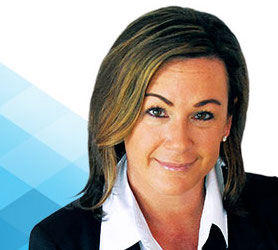 Angie White
Voluntary Benefit Enrollment Consultant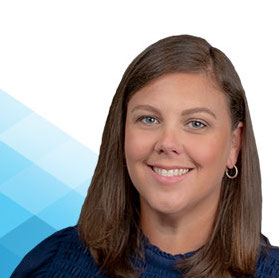 Courtney Sexton
Account Manger/Retention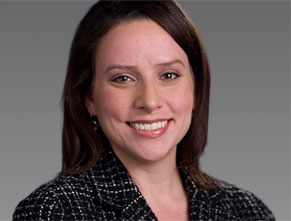 Liz Hoidahl
Account Manager/Retention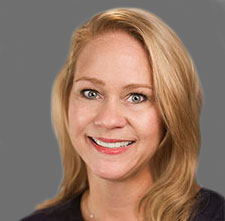 Ashley Nason
Account Manager/Retention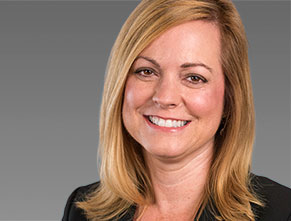 Sherrie Young
Account Executive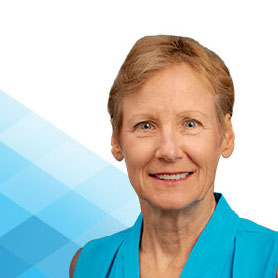 Michele Gregory
Account Executive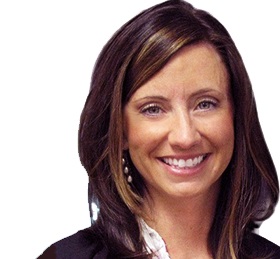 Casey McClure
Account Manager/Retention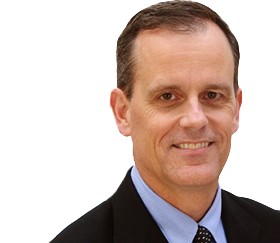 Ken Schoonhagen
Account Executive