What is GeoBlue℠?
GeoBlue℠ is customizable travel health plans for individuals or families living and traveling abroad. It provides coverage for hospitalization, doctor visits, emergency care and prescriptions—helping to keep you safe and healthy as you work or explore the world.
GeoBlue is a trade name of Worldwide Insurance Services, LLC, an independent licensee of the Blue Cross and Blue Shield Association.
Who should consider it?
Anyone who spends a lot of time abroad—whether that means an extended stay, regular international vacations or deployment for a job—can benefit from this innovative offering.


• GeoBlue℠ Trekker offers up to $250,000 medical and $500,000 evacuation coverage for travelers making frequent international trips in a year
• GeoBlue℠ Voyager offers up to $1,000,000 medical and $500,000 evacuation coverage for short-term international travel
• GeoBlue℠ Xplorer expatriate coverage offers unlimited annual and lifetime maximums


Key benefits

Concierge-level service
Global network of English-speaking, Western-trained physicians
Personal Solutions provided by a global health coordinator
Mobile self-service tools for finding and understanding the best options

Additional features

GeoBlue℠ has a network of providers in 190 countries. Each plan offers two levels of coverage. Optional benefits include spouse and dependent coverage, sojourn and Accidental Death & Dismemberment.

What's required?

To apply for a GeoBlue policy underwritten by 4 Ever Life, contact your agent or Mosaic Group.
Have a great adventure, with complete peace of mind.
We're here to make things easy.
For everybody.
Let's get started.
Have a question? Need some information?
Tell us what you'd like to talk about.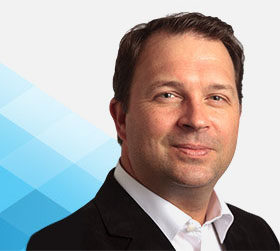 Chris Stephenson
Account Executive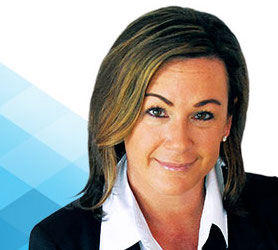 Angie White
Voluntary Benefit Enrollment Consultant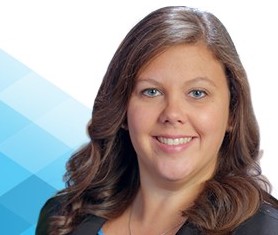 Courtney Sexton
Account Manger/Retention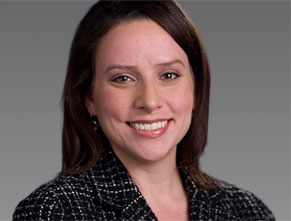 Liz Hoidahl
Account Manager/Retention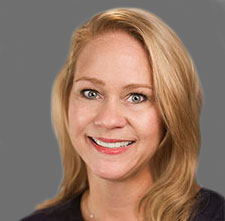 Ashley Nason
Account Manager/Retention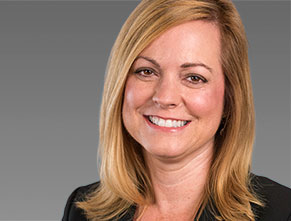 Sherrie Young
Account Executive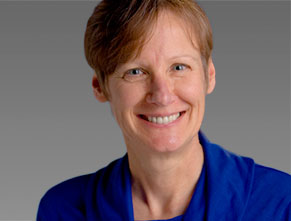 Michele Gregory
Account Executive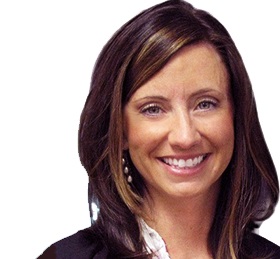 Casey McClure
Account Manager/Retention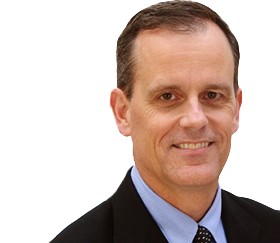 Ken Schoonhagen
Account Executive