Plan ahead, and everyone'll feel better.

Sometimes unpredictable is good—but not when it comes to the long-term well being of you and your family. That's why Mosaic Group makes it easy to take charge of your most important supplemental insurance needs, with a range of low-cost, high-value plans.
Dental coverage, short-term medical insurance, hospital insurance plans with fixed-benefits, plans that cover you if you travel or live abroad—they're all available right here. And they're all clearly explained, so you can decide on the best options for your specific situation, and then get a no-obligation quote pretty much instantly.
All so you can get back to excitement of everyday life as quickly as possible.
Your family's secure future starts here.
We're here to make things easy.
For everybody.
Let's get started.
Have a question? Need some information?
Tell us what you'd like to talk about.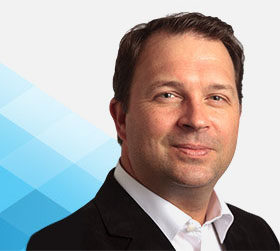 Chris Stephenson
Account Executive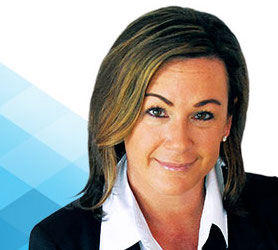 Angie White
Voluntary Benefit Enrollment Consultant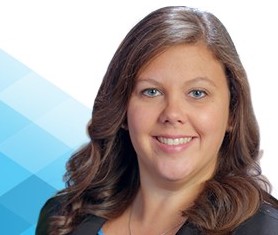 Courtney Sexton
Account Manger/Retention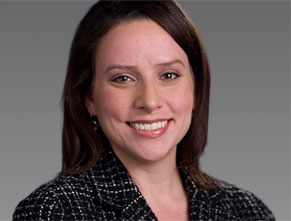 Liz Hoidahl
Account Manager/Retention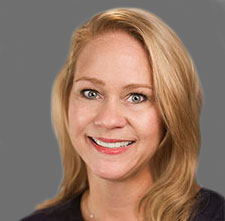 Ashley Nason
Account Manager/Retention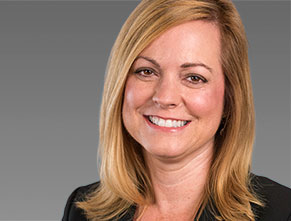 Sherrie Young
Account Executive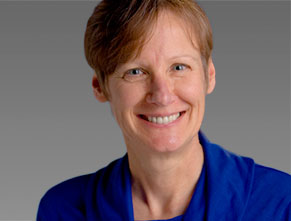 Michele Gregory
Account Executive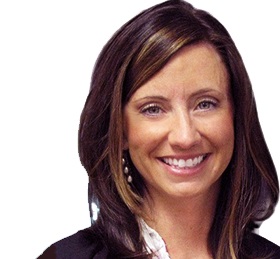 Casey McClure
Account Manager/Retention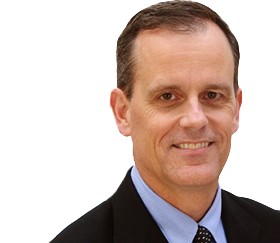 Ken Schoonhagen
Account Executive