The people of Mosaic Group
It's true that the whole is greater than the sum of the parts. But we also have some pretty impressive parts.
We're here to make things easy.
For everybody.
Let's get started.
Have a question? Need some information?
Tell us what you'd like to talk about.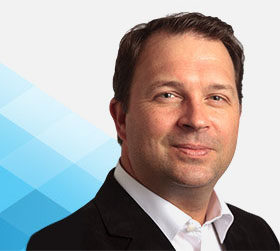 Chris Stephenson
Account Executive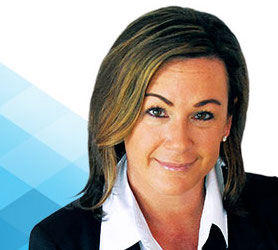 Angie White
Voluntary Benefit Enrollment Consultant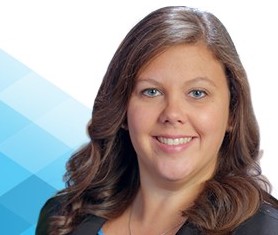 Courtney Sexton
Account Manger/Retention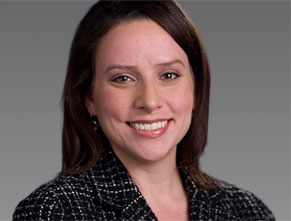 Liz Hoidahl
Account Manager/Retention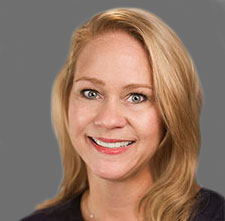 Ashley Nason
Account Manager/Retention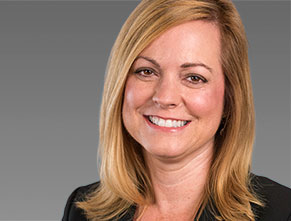 Sherrie Young
Account Executive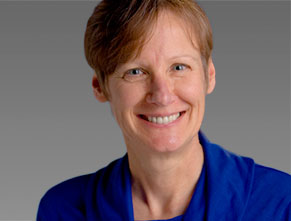 Michele Gregory
Account Executive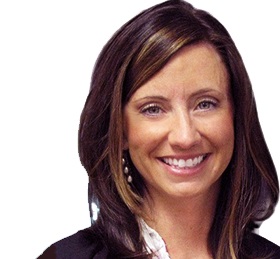 Casey McClure
Account Manager/Retention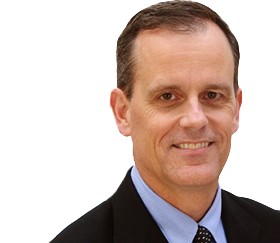 Ken Schoonhagen
Account Executive