What is GeoBlue℠?
GeoBlue℠ offers top-quality international health coverage and concierge-level services for valuable overseas employees and business travelers. GeoBlue plans are built on convenient electronic platforms designed to streamline administration from enrollment and fulfillment to assistance and payment services.
Who should consider it?
Employers want to make sure that employees are well taken care of—especially those who are traveling or assigned to foreign countries to conduct important business. GeoBlue combines impressive service with state-of-the-art mobile technology to make employees' lives easier, and reduce stress for both employees and employers.
Key benefits

GeoBlue Expat℠ for long-term coverage
GeoBlue Traveler℠ for short-term coverage
Global network of English-speaking, Western-trained physicians
Personal Solutions provided by a global health coordinator
Mobile self-service tools for finding and understanding the best options

Additional features

GeoBlue has a network of providers in 190 countries. Flexible coverage options are available for US citizens and third-country nationals. Optional benefits include spouse and dependent coverage, sojourn and Accidental Death & Dismemberment.

Proposal request

For information or to request a proposal for a GeoBlue insurance policy underwritten by 4 Ever Life, please contact your Mosaic Group representative.
We're here to make things easy.
For everybody.
Let's get started.
Have a question? Need some information?
Tell us what you'd like to talk about.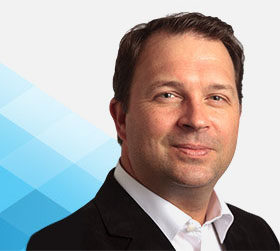 Chris Stephenson
Account Executive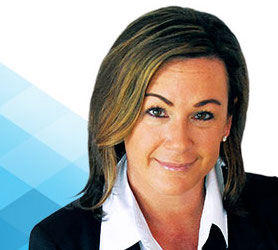 Angie White
Voluntary Benefit Enrollment Consultant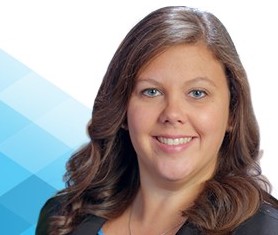 Courtney Sexton
Account Manger/Retention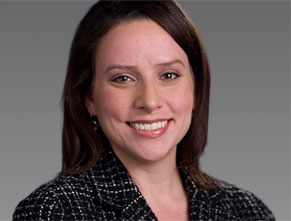 Liz Hoidahl
Account Manager/Retention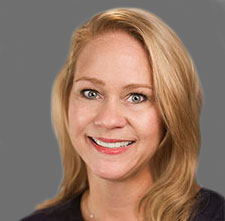 Ashley Nason
Account Manager/Retention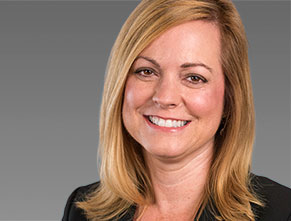 Sherrie Young
Account Executive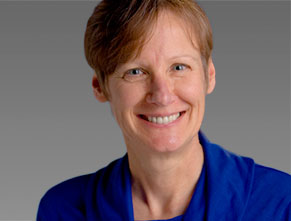 Michele Gregory
Account Executive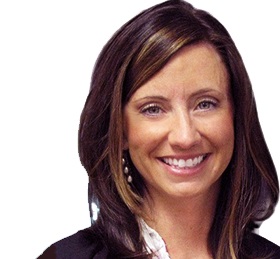 Casey McClure
Account Manager/Retention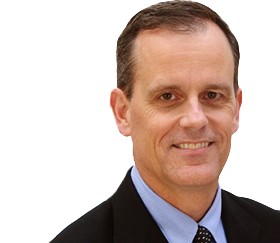 Ken Schoonhagen
Account Executive