What is Term Life insurance?
Term Life insurance pays a lump sum of cash, in the event of the insured's death. It provides protection and stability for employees at a difficult time.
Employers have several options for plans and premiums, so they can find the best balance of employee coverage and financial security.
Who should consider it?
Having life insurance is all about taking care of loved ones. Offering life insurance is all about employers providing an attractive benefit and financial security for their employees. In fact, 65%1 of people agree that having life insurance is a key part of taking care of their loved ones financially. But 48%2 of adults have no coverage at all.
Key benefits

Coverage for employees and dependents is offered on a Guaranteed Issue basis, based on underwriting guidelines
Benefits, which may be provided on a tax-free basis, are paid in a lump sum benefit to the appointed beneficiary
Can supplement any existing life insurance plan
Convertible and portable

Additional features

Group Term Life can be supplemented with Accidental Death & Dismemberment insurance, offering an extra level of protection for employees and their families. These affordable policies pay 100% of the benefit for covered death caused by an accident, and from 25% to 100% of the benefit for covered injuries that result in dismemberment.

Proposal Request

For information or to request a proposal for a Term Life policy underwritten through USAble Life, Principal Life, Symetra, Unum or The Hartford, please contact your Mosaic Group representative.
https://www.limra.com/siteassets/newsroom/help-protect-our-families/shareable-content/2021/january/fact-sheet-help-protect-our-families-fact-sheet-with-citations.pdf (accessed October 29, 2021)
https://www.limra.com/siteassets/newsroom/fact-tank/fact-sheets/facts-of-life-2021-format-vfinal.pdf (accessed October 29, 2021)
We're here to make things easy.
For everybody.
Let's get started.
Have a question? Need some information?
Tell us what you'd like to talk about.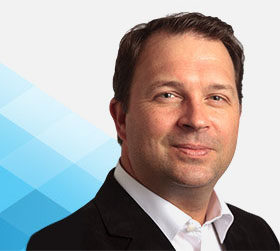 Chris Stephenson
Account Executive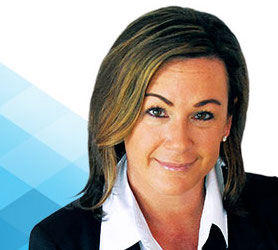 Angie White
Voluntary Benefit Enrollment Consultant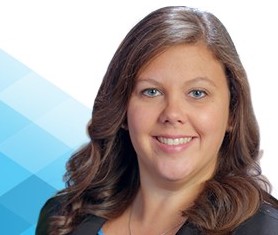 Courtney Sexton
Account Manger/Retention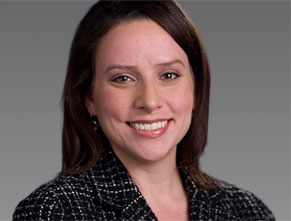 Liz Hoidahl
Account Manager/Retention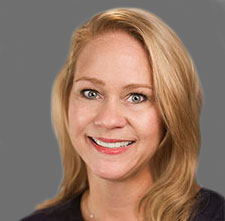 Ashley Nason
Account Manager/Retention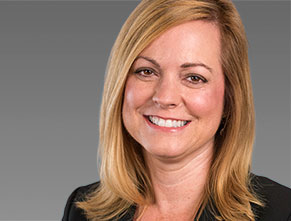 Sherrie Young
Account Executive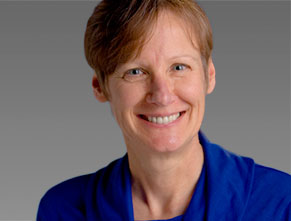 Michele Gregory
Account Executive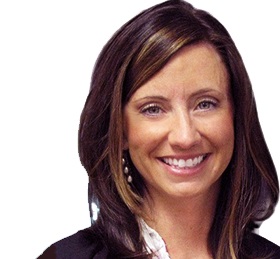 Casey McClure
Account Manager/Retention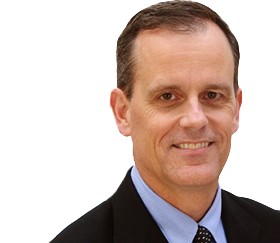 Ken Schoonhagen
Account Executive