What is Short-Term Disability insurance?
Short-Term Disability insurance provides partial income replacement for employees dealing with an illness or injury. With this coverage, employees and their families can receive the financial support they need to for a period of weeks or months.
Employees can receive benefits up to 70% of their covered weekly earnings, up to $1,500 per week or greater.1
Who should consider it?
When most people think about insurance, life and health are the only things on the list. But protecting the ability to earn a living can be equally important. Employer-provided STD insurance helps employees protect a portion of their incomes in the event of a disability.
Key benefits

Covers employees 24 hours a day on or off the job
Plan options include benefit start dates and benefit duration
Weekly benefits are paid directly to the employee
Return to Work incentives
Premiums waived during disability period

Additional features

Employers can select to have benefits start as soon as first day for accidents and eighth day for sickness or pregnancy, or as late as 30th day for accident, sickness and pregnancy. Standard benefit duration can be set at 13 weeks or 26 weeks.

Proposal Request

For information or to request a proposal for an STD insurance policy underwritten by USAble Life, Principal Life, Symetra, Unum or The Hartford, please contact your Mosaic Group representative. Guaranteed Issue coverage may be available to employees, based on underwriting guidelines.
Actual benefit levels vary based on group size, demographics and industry, and will be determined by the insurance company selected and their underwriting guidelines.
We're here to make things easy.
For everybody.
Let's get started.
Have a question? Need some information?
Tell us what you'd like to talk about.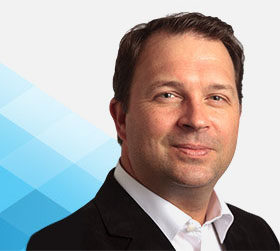 Chris Stephenson
Account Executive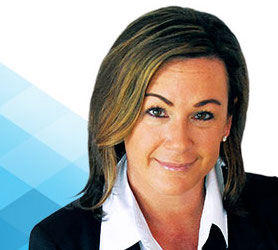 Angie White
Voluntary Benefit Enrollment Consultant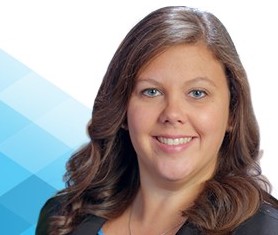 Courtney Sexton
Account Manger/Retention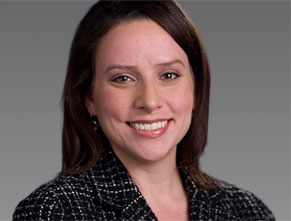 Liz Hoidahl
Account Manager/Retention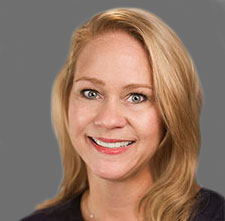 Ashley Nason
Account Manager/Retention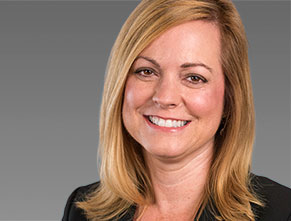 Sherrie Young
Account Executive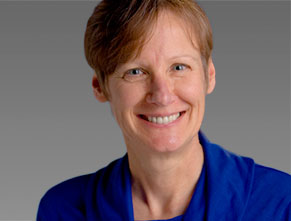 Michele Gregory
Account Executive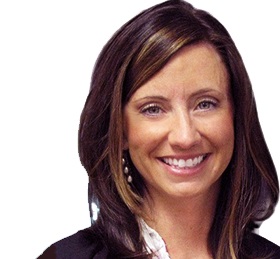 Casey McClure
Account Manager/Retention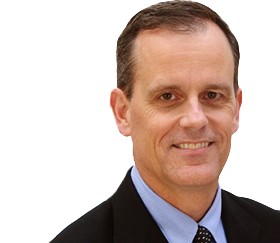 Ken Schoonhagen
Account Executive