Mosaic Group agent appointment.
We know we're not the only game in town. But we think we offer insurance brokers a few things that set us apart from the pack—starting with an unparalleled understanding of the North Carolina market, built up over 50+ years of working with tens of thousands of employer groups.
Thanks to that first-hand knowledge, we understand what's important to you and your customers. And we aim to please, which is why we offer:
Consolidated shopping across multiple carriers
Consolidated administrative services
A strong voice with carriers, based on the large scale of our business
A comprehensive, attractive portfolio of ancillary offerings
Effective customer advocacy and problem resolution
Bundling discounts
And of course:
Competitive commissions and bonuses
We've been told our service is pretty great, too—before, during and after every customer interaction. But that's something you should really experience for yourself.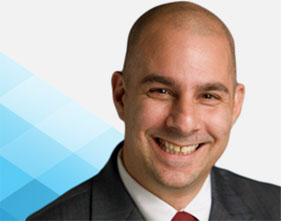 Steve Zanni
Director, Specialty Segment Sales & Retention

704-561-2766
stephen.zanni@bcbsnc.com
We're here to make things easy.
For everybody.
Let's get started.
Have a question? Need some information?
Tell us what you'd like to talk about.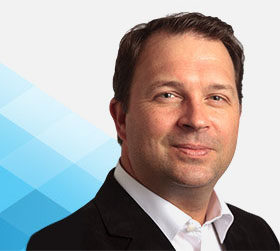 Chris Stephenson
Account Executive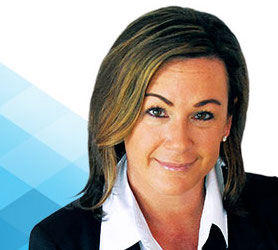 Angie White
Voluntary Benefit Enrollment Consultant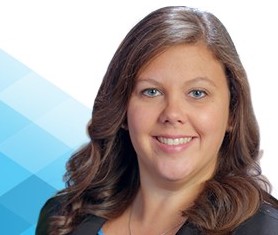 Courtney Sexton
Account Manger/Retention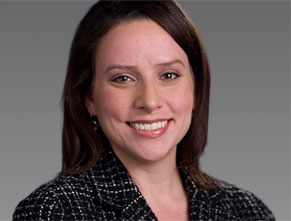 Liz Hoidahl
Account Manager/Retention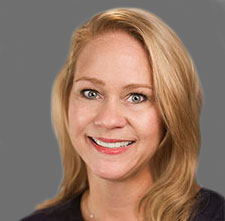 Ashley Nason
Account Manager/Retention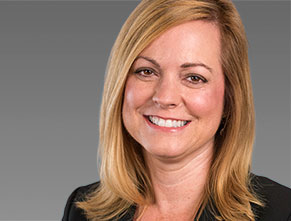 Sherrie Young
Account Executive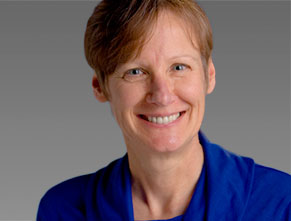 Michele Gregory
Account Executive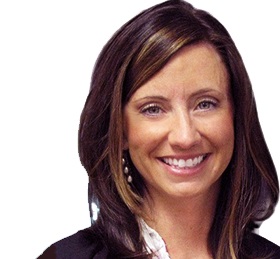 Casey McClure
Account Manager/Retention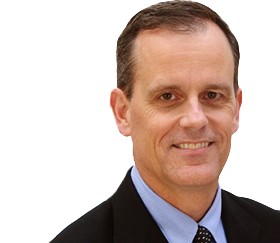 Ken Schoonhagen
Account Executive