What is Accident insurance?
Accident insurance pays cash in case of an accident or accidental death.1 Employees are covered for things like emergency room treatment, ambulance transportation, hospital admissions, physical therapy and a wide range of injuries.
Employers can choose among a range of insurance companies and plan options to select the Accident policy that makes the most sense for them and their employees.
Who should consider it?
Anyone who travels, exercises, plays sports, takes on home-improvement projects or spends time in a car—in other words, just about everyone—runs some risk of having an accident. The extra protection employer-provided Accident insurance offers helps employees live and work with one less thing to worry about.
Key benefits

Multiple coverage options are available
24-hour coverage for both on- and off-the-job accidents
No deductible, annual maximum or limit on number of accidents
Coverage is portable
Coverage is available to eligible family members

Additional features

Most Accident insurance plans include a wellness benefit that can be applied toward common wellness exams, such as a mammogram or colonoscopy. Employers can also add an Accidental Death & Dismemberment rider.

Proposal Request

For information or to request a proposal for an Accident insurance policy underwritten by USAble Life, Principal, Symetra, Unum or The Hartford, please contact your Mosaic Group representative.
Benefits for some losses may vary depending upon the severity of the accident. When an employee is approved for coverage, the policy will provide more information for specific amounts payable.
We're here to make things easy.
For everybody.
Let's get started.
Have a question? Need some information?
Tell us what you'd like to talk about.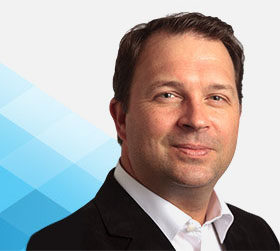 Chris Stephenson
Account Executive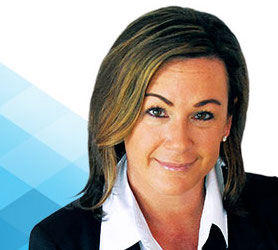 Angie White
Voluntary Benefit Enrollment Consultant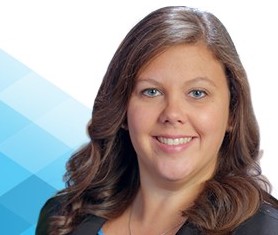 Courtney Sexton
Account Manger/Retention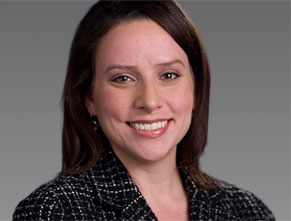 Liz Hoidahl
Account Manager/Retention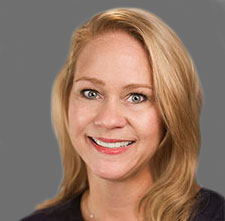 Ashley Nason
Account Manager/Retention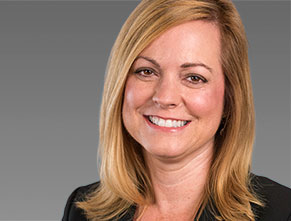 Sherrie Young
Account Executive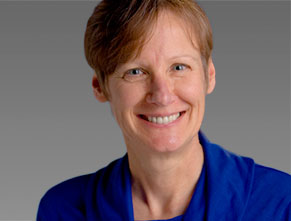 Michele Gregory
Account Executive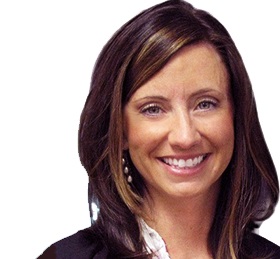 Casey McClure
Account Manager/Retention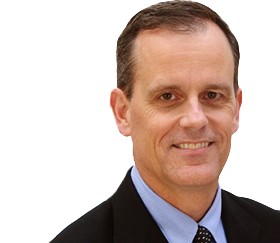 Ken Schoonhagen
Account Executive