What is Total Health Bundling?
Total Health Bundling gives employer groups of 1-50 with Affordable Care Act (ACA) plans an invoice administrative credit when they bundle Blue Cross NC medical & ancillary products together.
In addition to the ease of combined billing, employers can offer coverage from national A-rated carriers, while employees enjoy convenient access to treatment, information and resources that can improve health outcomes.
Who should consider it?
When employees are happier and healthier, everyone benefits. With Total Health Bundling, employers can go a long way toward making that possible—and reduce overall costs and administrative headaches at the same time.
Key benefits

Save every month through an administrative credit for qualifying enrolled products

1

Employers receive a single invoice for medical, dental and vision
Employees have just one ID card for Blue Cross NC medical, dental and vision
Blue Cross develops data-base insights that can really make a difference in members' total health

Additional features

Employer groups of 1-502 can take advantage of Total Health Bundling when they combine a Blue Cross NC ACA plan with Dental Blue®, Dental Blue® Select, Blue 20/20™, employer-paid life, short-term disability or long-term disability coverage.3

Proposal Request

For information or to determine eligibility for Total Health Bundling and related ancillary products, please contact your Blue Cross NC Medical or Mosaic Group representative.
Credit is based on the number of active medical subscribers on the monthly invoice for that billing period. Total Health Bundling credit only applies to active, non-COBRA/State Continuation enrolled medical subscribers. Products must be enrolled on a single group number for the same effective date. There will be no adjustments to the credit applied due to retroactive additions and/or terminations of subscribers after the monthly invoice is generated.
For groups that meet the definition of a small employer (1–50 full-time equivalents). All plans described are compliant with the ACA.
Does not include Voluntary Life, Short-Term and Long-Term Disability.
We're here to make things easy.
For everybody.
Let's get started.
Have a question? Need some information?
Tell us what you'd like to talk about.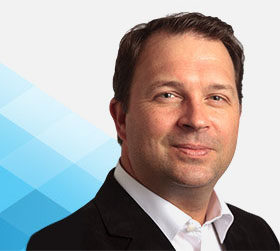 Chris Stephenson
Account Executive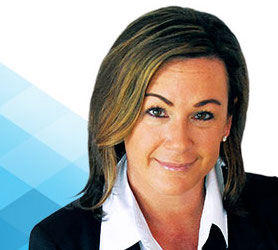 Angie White
Voluntary Benefit Enrollment Consultant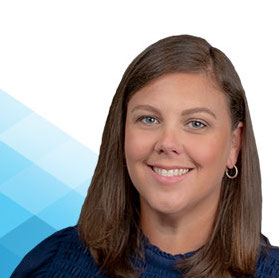 Courtney Sexton
Account Manger/Retention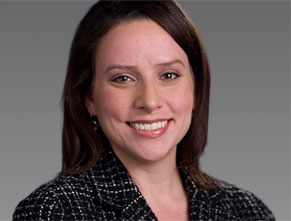 Liz Hoidahl
Account Manager/Retention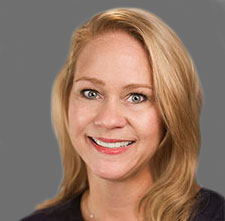 Ashley Nason
Account Manager/Retention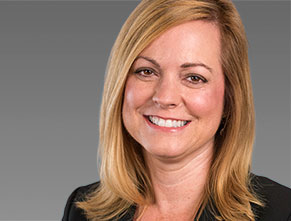 Sherrie Young
Account Executive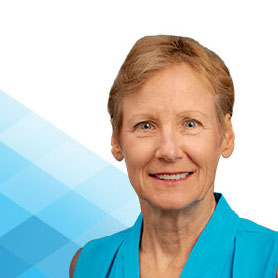 Michele Gregory
Account Executive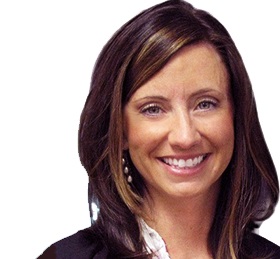 Casey McClure
Account Manager/Retention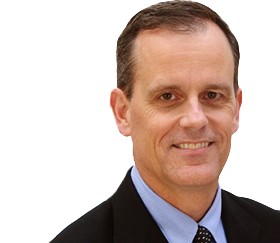 Ken Schoonhagen
Account Executive