What is Hospital Confinement insurance?
Hospital Confinement insurance provides cash when an employee is hospitalized. The payment can be used toward things like hospital costs, transportation, hotels, childcare, utilities or mortgage payments.
With multiple options available for Hospital Confinement Insurance, employers gain the flexibility to select the policy type that best matches the needs of their employees.
Who should consider it?
Employees are aware of how quickly hospital expenses can add up—making Hospital Confinement insurance a welcome part of a benefits package. Employees will know that if they, their spouse or children ever face an extended stay in the hospital, Hospital Confinement coverage gives them a way to deal with the bills that can pile up, and avoid the financial burden from out-of-pocket medical expenses, or mounting household or childcare bills.
Key benefits

Several levels of coverage for employers to choose from
Hospital admission or First Day Hospital Confinement benefit available
Daily hospitalization benefit available
Many HSA compatible and non-HSA compatible plan designs available. May include coverage for hospitalization, intensive care, surgery, anesthesia and specified injuries
Cash payments are provided directly to employee
Coverage may be portable
Coverage is available to eligible family members

Additional features

Some Hospital Confinement insurance includes a wellness or health screening benefit that can be applied toward common wellness exams, such as a mammogram, chest X-ray or stress test.

Proposal Request

For information or to request a proposal for a Hospital Confinement insurance policy underwritten by USAble Life, Symetra, Unum or The Hartford, please contact your Mosaic Group representative. Some coverage levels can be offered on a Guaranteed Issue basis with minimum participation requirements.1
We're here to make things easy.
For everybody.
Let's get started.
Have a question? Need some information?
Tell us what you'd like to talk about.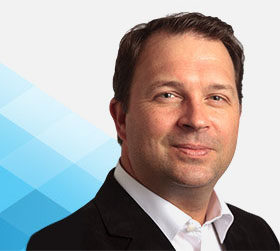 Chris Stephenson
Account Executive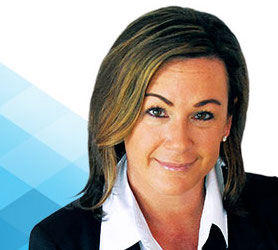 Angie White
Voluntary Benefit Enrollment Consultant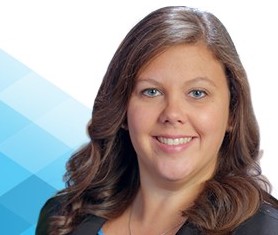 Courtney Sexton
Account Manger/Retention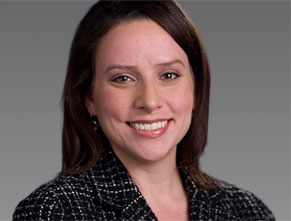 Liz Hoidahl
Account Manager/Retention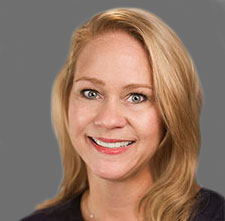 Ashley Nason
Account Manager/Retention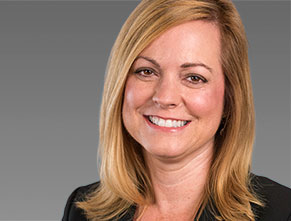 Sherrie Young
Account Executive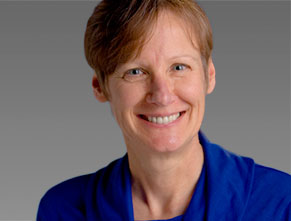 Michele Gregory
Account Executive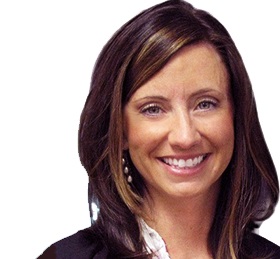 Casey McClure
Account Manager/Retention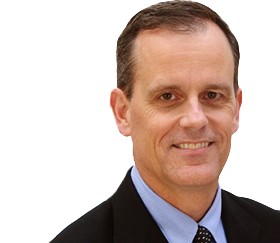 Ken Schoonhagen
Account Executive