They're called benefits for a reason.

A competitive benefits package can boost morale, increase retention and improve recruitment. Which makes these offerings from Mosaic Group—flexible, affordable options designed to complement an employer-sponsored health plan—particularly valuable.
From life and disability insurance to worksite and voluntary coverage, we bring a range of attractive options together—and give businesses the flexibility to choose exactly the ones that make the most sense for them and their employees.
You can count on great rates for employer-paid group products and voluntary group products—and even better bundled savings, whether you have a small employee group on an ACA plan, or a workforce thousands strong. And they're all available with one call up front, and customer service designed to make everyone's lives easier down the road. Well, mostly yours.
51+ employee group?
Get ready for big
savings when you
add more products.
PACKAGE PRICING*
* For employer groups of 51-999 fully insured with Blue Cross NC medical insurance.
All kinds of protection. All in one place.
G
Group Services


* Available as Employer Paid or Voluntary
We're here to make things easy.
For everybody.
Let's get started.
Have a question? Need some information?
Tell us what you'd like to talk about.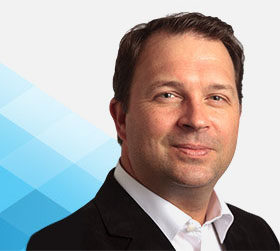 Chris Stephenson
Account Executive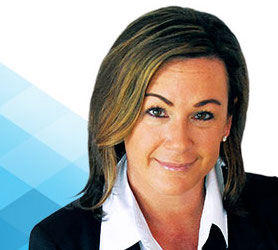 Angie White
Voluntary Benefit Enrollment Consultant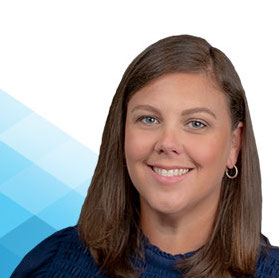 Courtney Sexton
Account Manger/Retention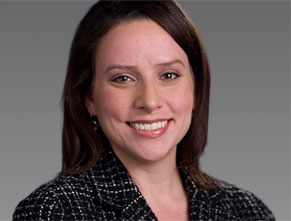 Liz Hoidahl
Account Manager/Retention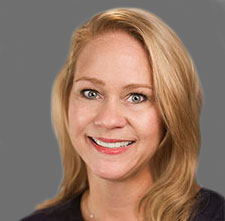 Ashley Nason
Account Manager/Retention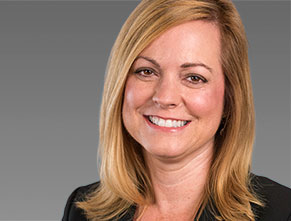 Sherrie Young
Account Executive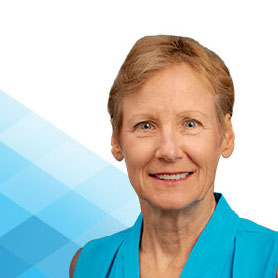 Michele Gregory
Account Executive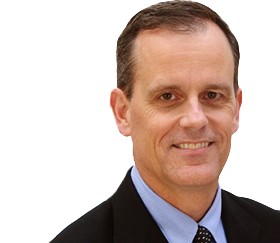 Ken Schoonhagen
Account Executive