What is Package Pricing?
Package Pricing enables fully insured employer groups with 51 or more employees to bundle ancillary products such as dental, vision, life and disability together with their Blue Cross NC medical benefits and save, well, a bundle.1
Employers can take advantage of these savings when they combine ancillary products from our carriers with medical coverage from Blue Cross and Blue Shield of North Carolina.
Who should consider it?
Employers are always looking for ways to
save money, and retain and attract the best employees. Package Pricing lets them do
both at the same time.
Key benefits

Employers save up to 4%

2

when enrolled in employer-paid, voluntary or worksite ancillary products
One ID card for dental, vision & health
Easy electronic enrollment
Single point of contact
Savings may be renewable every year

Additional features

When employers offer voluntary products from our carriers, Mosaic Group can handle enrollment and help set up payroll deduction. We can also provide enrollment support, including group meetings, one-on-one meetings and/or an enrollment call center focused on the employer's specific needs.3

Proposal Request

For information or to determine eligibility for Package Pricing on products, please contact your Blue Cross NC Medical or Mosaic Group representative.
Groups and agents may contact their Blue Cross NC sales representative for eligibility details. Generally available to new and renewing fully insured medical business with 51-999 total eligible employees that add new specialty lines of coverage; existing ancillary/specialty lines will apply toward Package Pricing if they renew these lines with Mosaic Group or Blue Cross NC; not all groups may qualify. Blue Cross NC has the sole discretion to offer program, and to cancel or modify the program at any time. Groups enrolled in the Small Group ACA Metallic plans do not qualify. Eligibility based on group participation requirements and minimum benefit levels. Program is subject to change or termination at any time.
4% discount is calculated using the following assumptions: Medical Premium of $600 per employee per month (PEPM) for a qualifying fully insured group purchasing Dental Blue, Blue 20/20 and 6 additional products (Life, LTD, STD, Voluntary and Worksite) are purchased. Maximum Total Cap is $6+$3+$15=$24 PEPM.
To qualify for this service, employers must have 50 or more eligible employees and must offer two or more voluntary products.
We're here to make things easy.
For everybody.
Let's get started.
Have a question? Need some information?
Tell us what you'd like to talk about.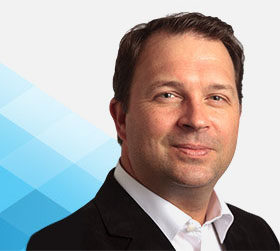 Chris Stephenson
Account Executive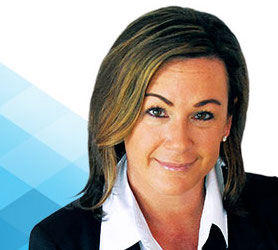 Angie White
Voluntary Benefit Enrollment Consultant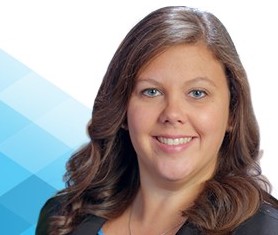 Courtney Sexton
Account Manger/Retention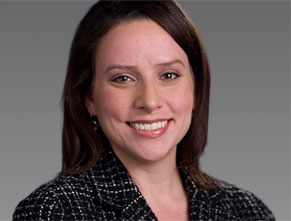 Liz Hoidahl
Account Manager/Retention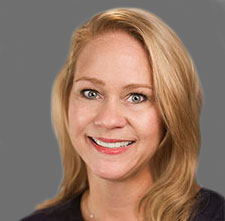 Ashley Nason
Account Manager/Retention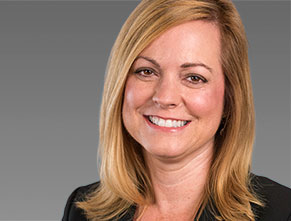 Sherrie Young
Account Executive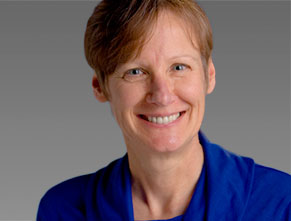 Michele Gregory
Account Executive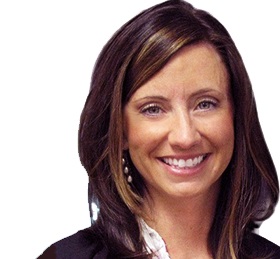 Casey McClure
Account Manager/Retention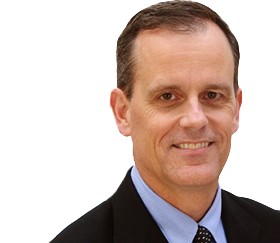 Ken Schoonhagen
Account Executive