About Mosaic Group

We've been at this for a while—over 50 years now. And we've grown to become an independent, full-service insurance agency serving thousands of employer groups and more than 150,000 customers in North Carolina.
Along the way, we've learned a few key lessons: The importance of listening. The value of actually focusing on the needs of our customers. The benefits of combining the right resources, the smartest people and the leading carriers to create an easy-to-understand and easy-to-access portfolio of ancillary and specialty offerings.
It's simple, really. The easier we make it to get insurance coverage, the more we can help people prepare for the future and protect against life's unexpected events. It's about cash payments and taking care of bills, sure. But even more than that, it's about peace of mind. And that matters to us. After all, we're in this together.
A comprehensive portfolio of group and consumer offerings, from a wholly owned subsidiary of Blue Cross and Blue Shield of North Carolina.

Dental
VISION
LIFE
DISABILITY
MORE
Our Mission
Provide agents and customers superior service and easy access to a portfolio of ancillary and specialty offerings from leading companies.
Our vision
Be agents' and customers' preferred source for ancillary and specialty offerings.
We're here to make things easy.
For everybody.
Let's get started.
Have a question? Need some information?
Tell us what you'd like to talk about.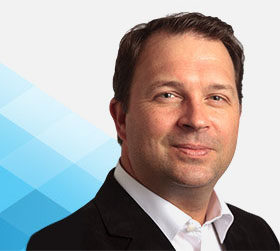 Chris Stephenson
Account Executive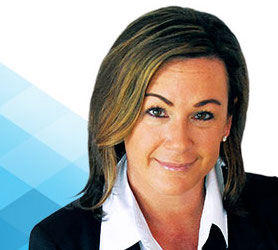 Angie White
Voluntary Benefit Enrollment Consultant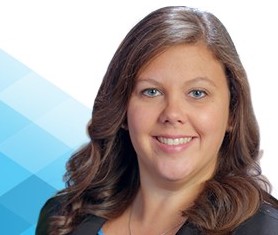 Courtney Sexton
Account Manger/Retention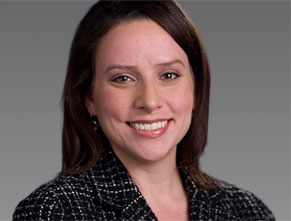 Liz Hoidahl
Account Manager/Retention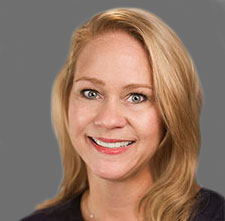 Ashley Nason
Account Manager/Retention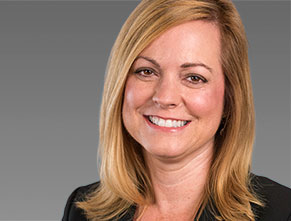 Sherrie Young
Account Executive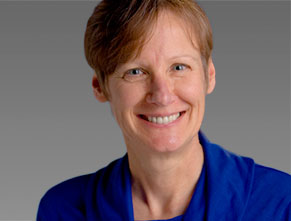 Michele Gregory
Account Executive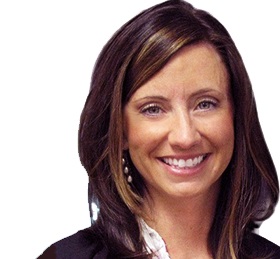 Casey McClure
Account Manager/Retention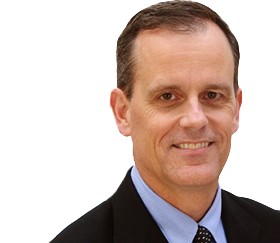 Ken Schoonhagen
Account Executive