Plan ahead, and everyone'll feel better.

Sometimes unpredictable is good—but not when it comes to the long-term well being of you and your family. That's why Mosaic Group makes it easy to take charge of your most important supplemental insurance needs, with a range of low-cost, high-value plans.
Life and accident coverage, critical illness and hospital confinement policies, even dental coverage—they're all available right here. And they're all clearly explained, so you can decide on the best options for your specific situation, and then get a no-obligation quote pretty much instantly.
All so you can get back to excitement of everyday life as quickly as possible.
Your family's secure future starts here.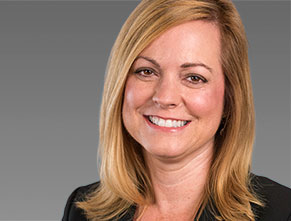 Sherrie Parrish
Ancillary Segment Account Executive